ART OF SOOL x VANS & AWLAB | CUSTOM SHOES
Vans Shoes customized by Art of Sool during the three events "Classic & AWLAB" in the AWLAB stores in Milan, Turin and Salerno. Scarpe Vans customizzate da Art of Sool durante i tre eventi Classic & AWLAB 2014 negli store AWLAB a Milano, Torino e Salerno.
VANS SHOES CUSTOMIZED BY ART OF SOOL
for
Vans Italy
- Classic & AW LAB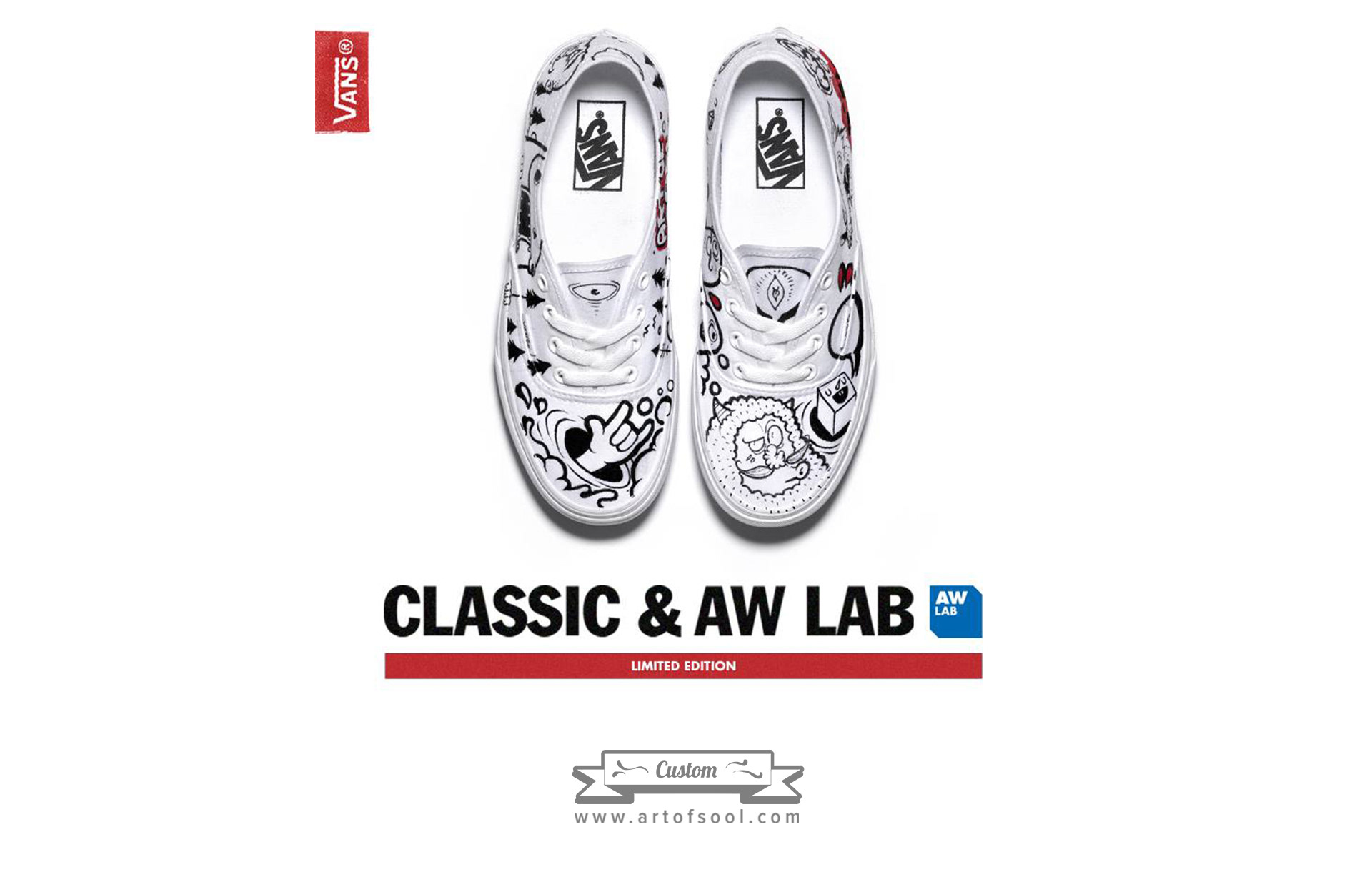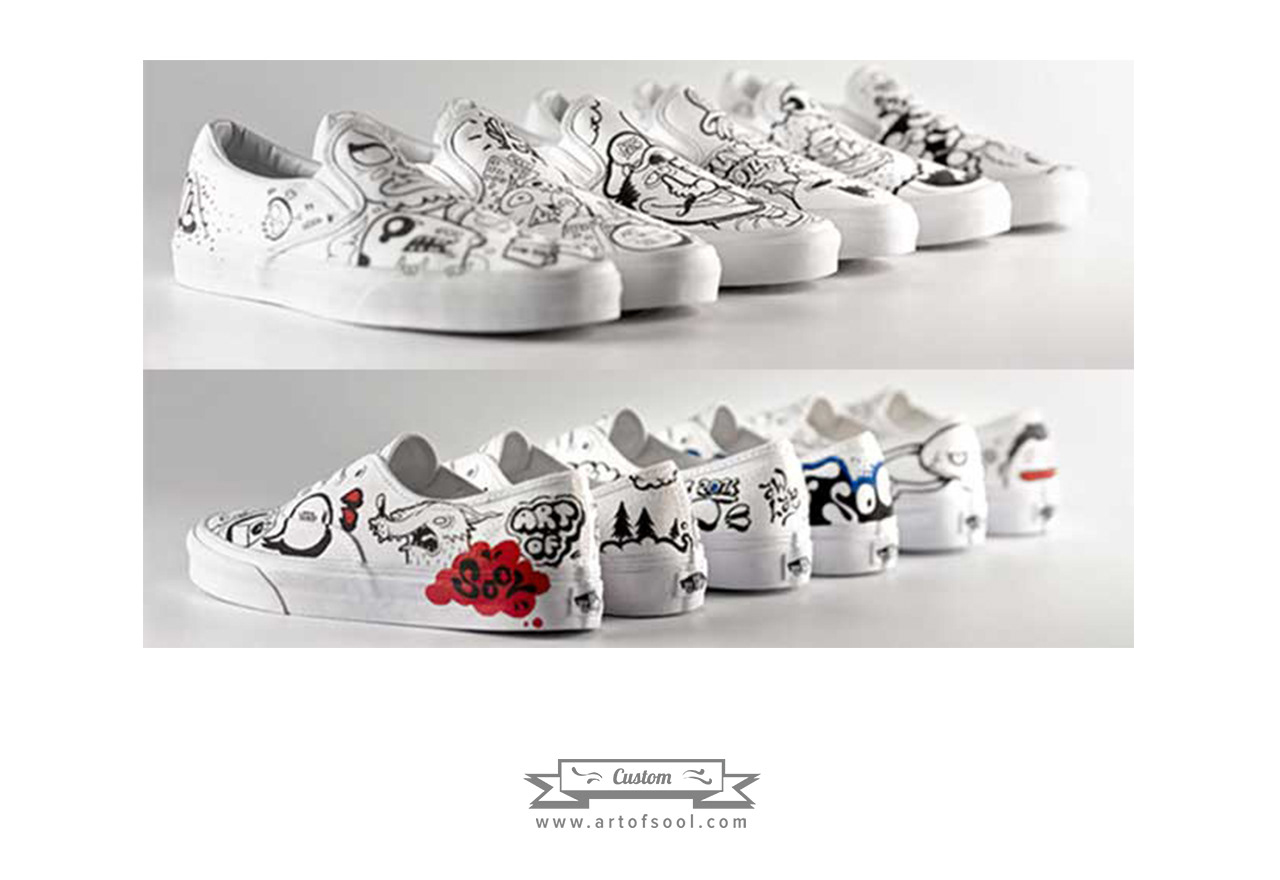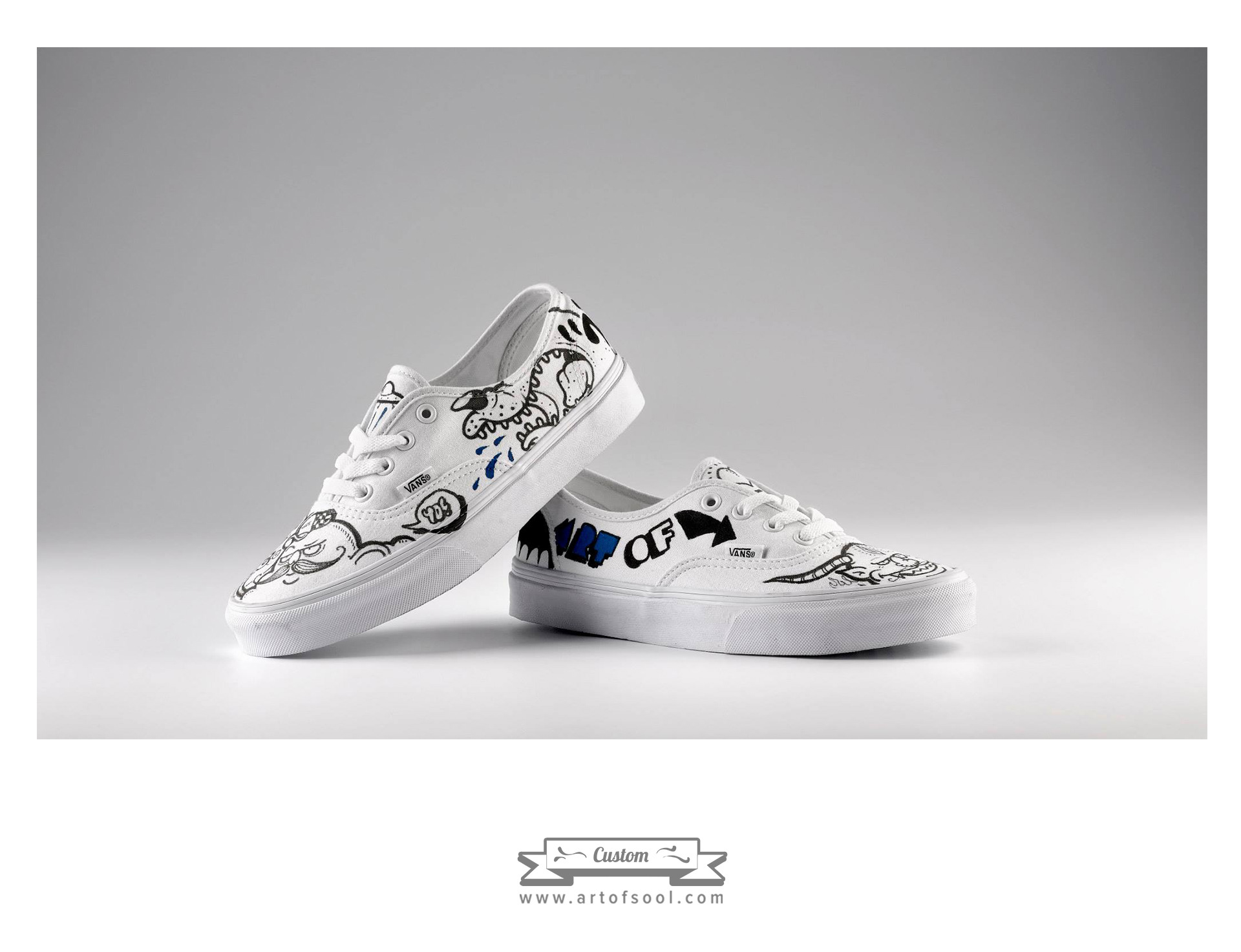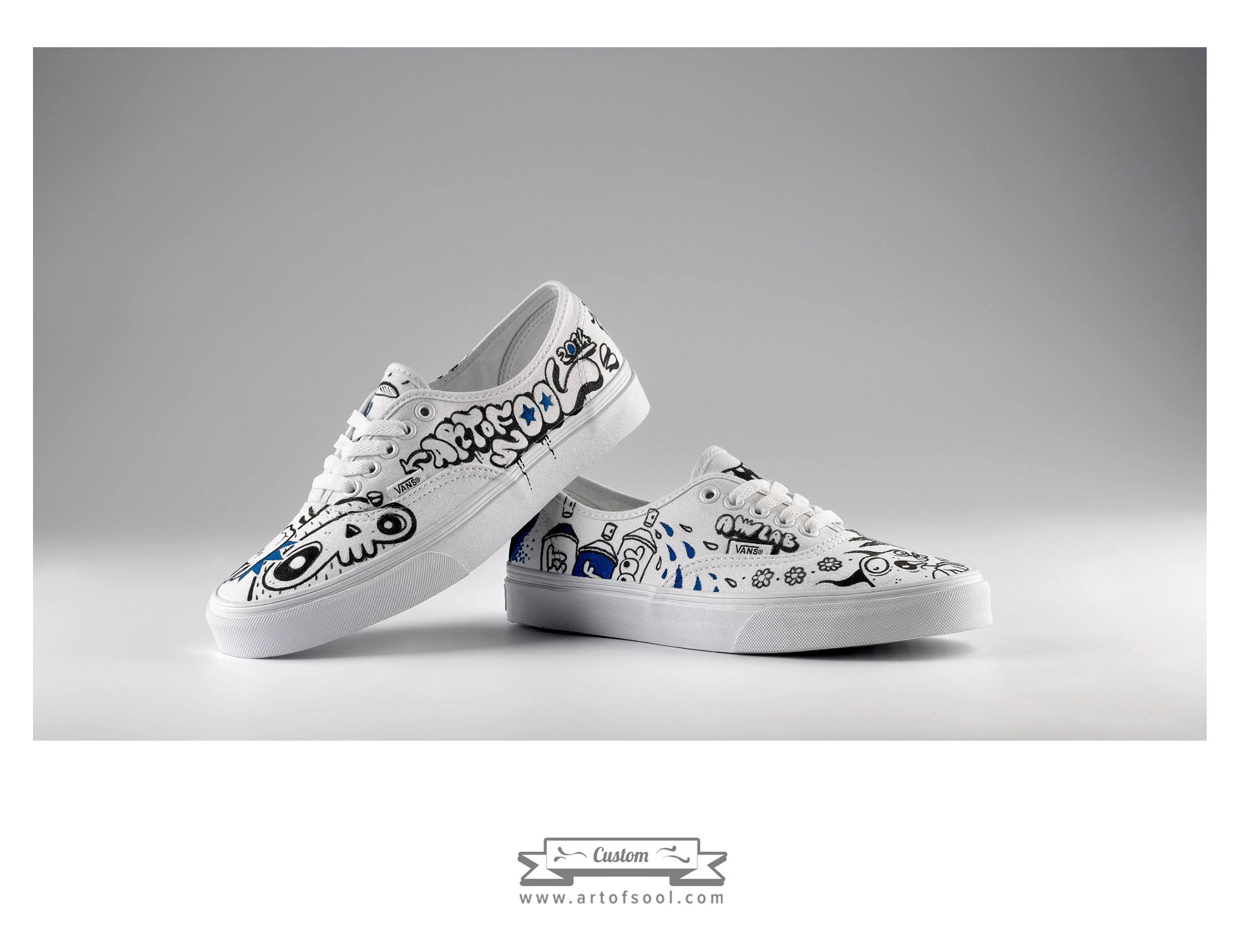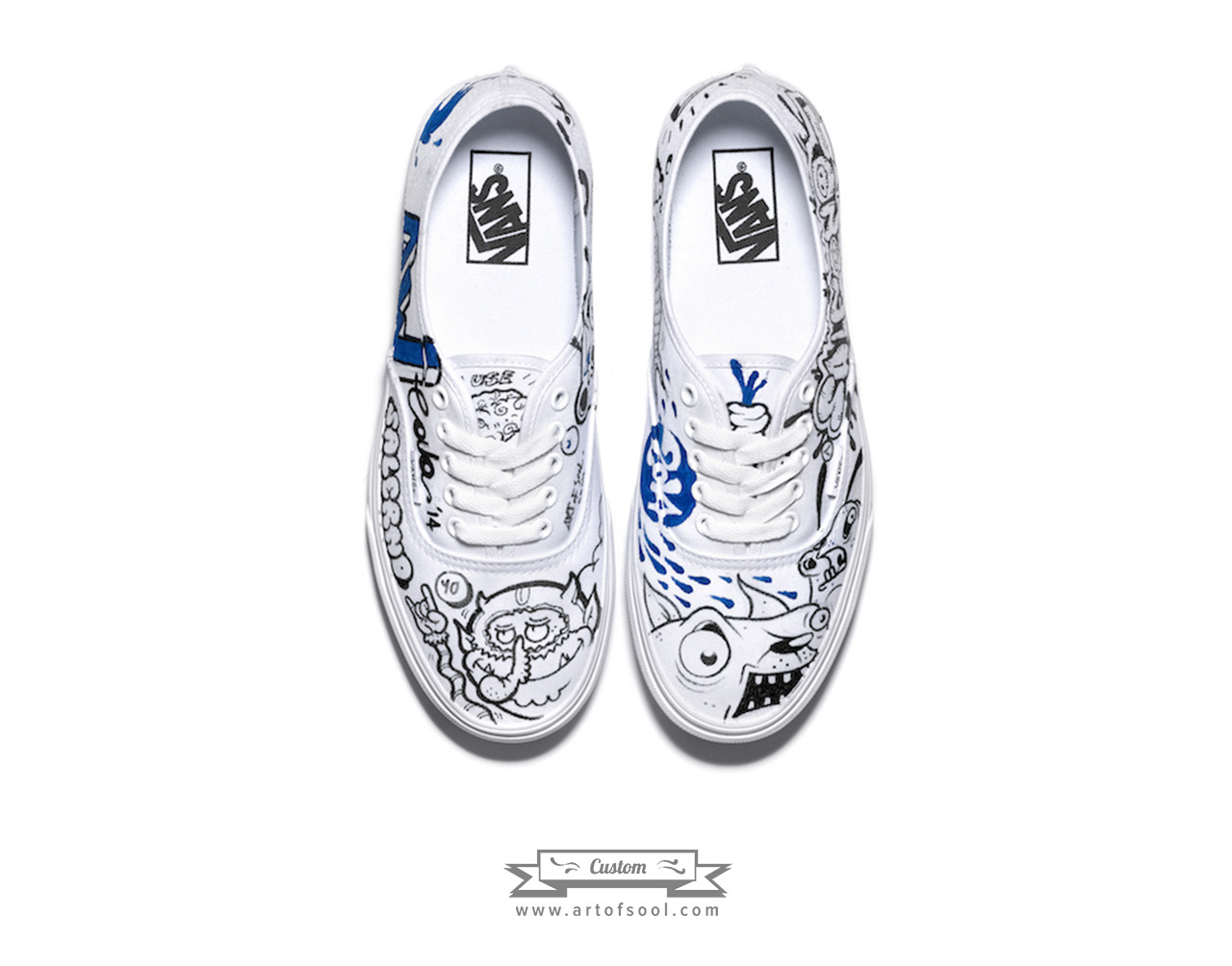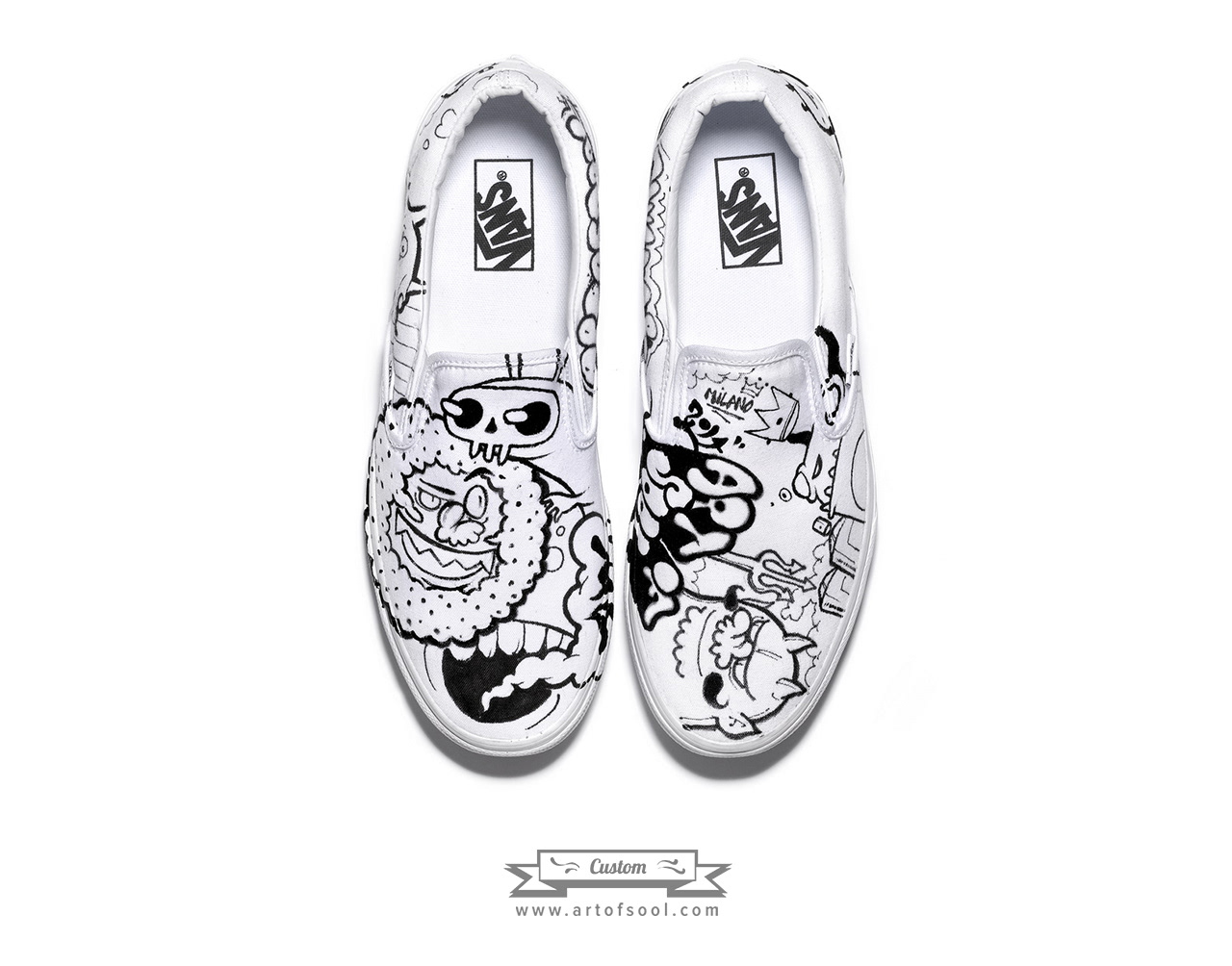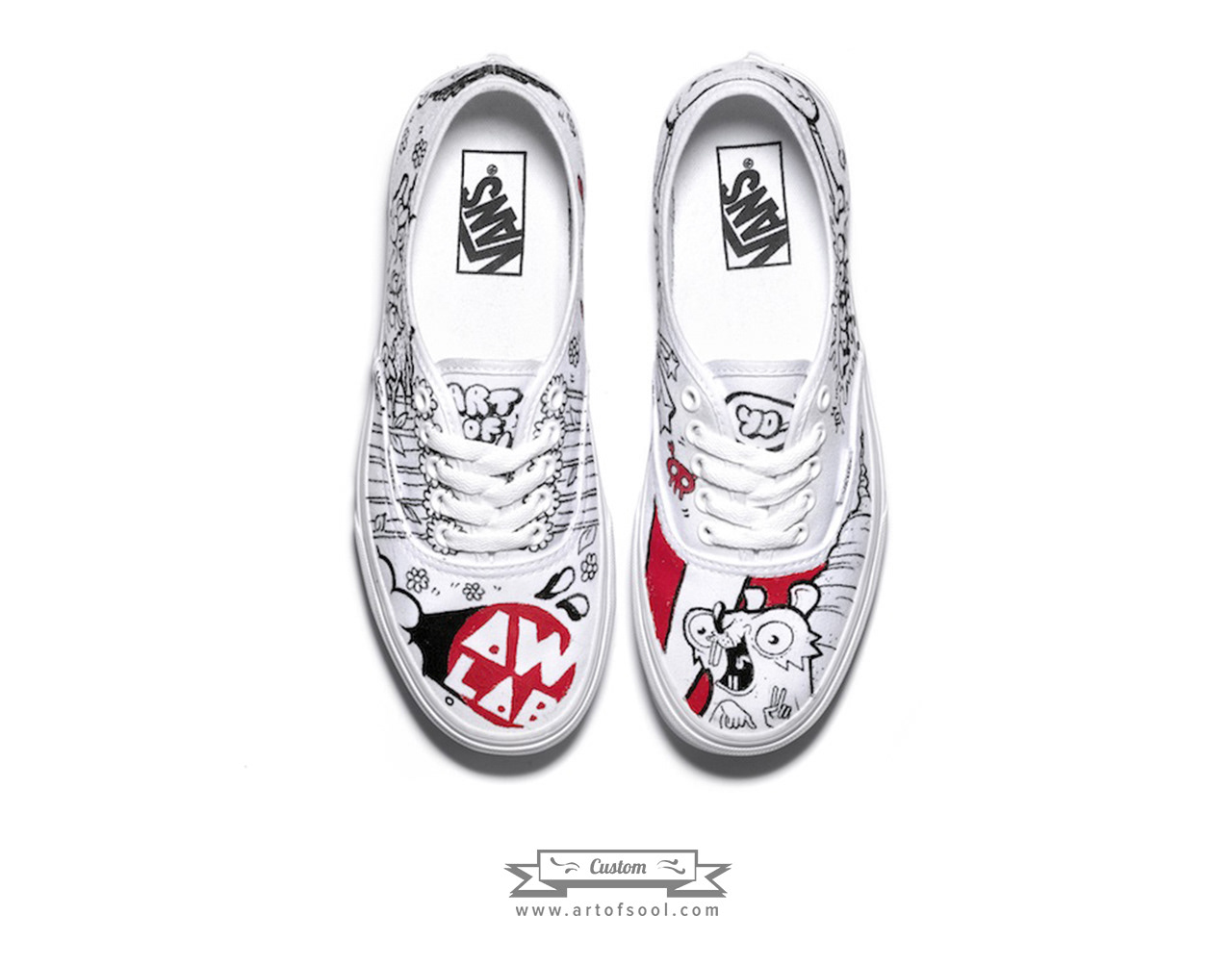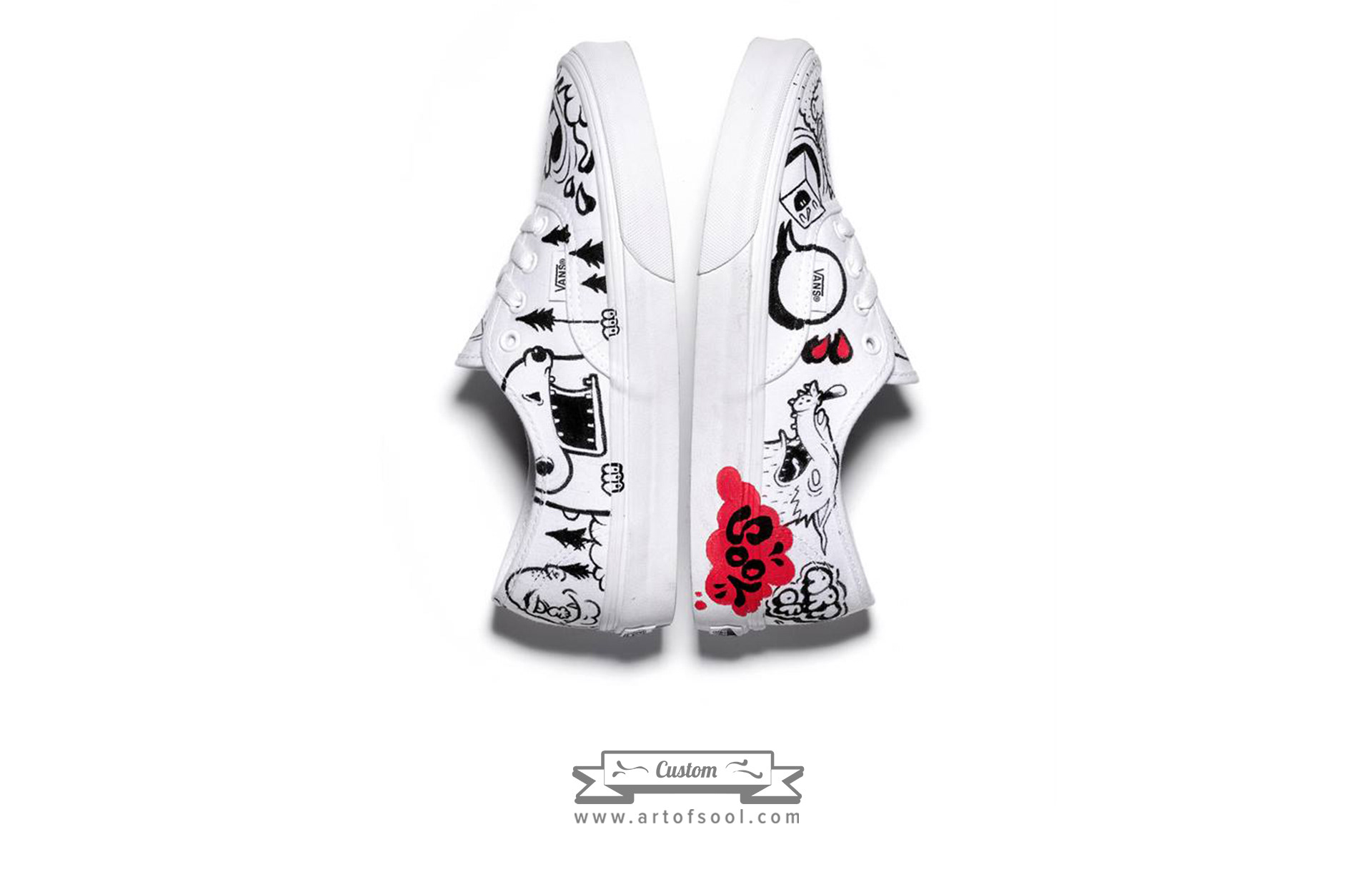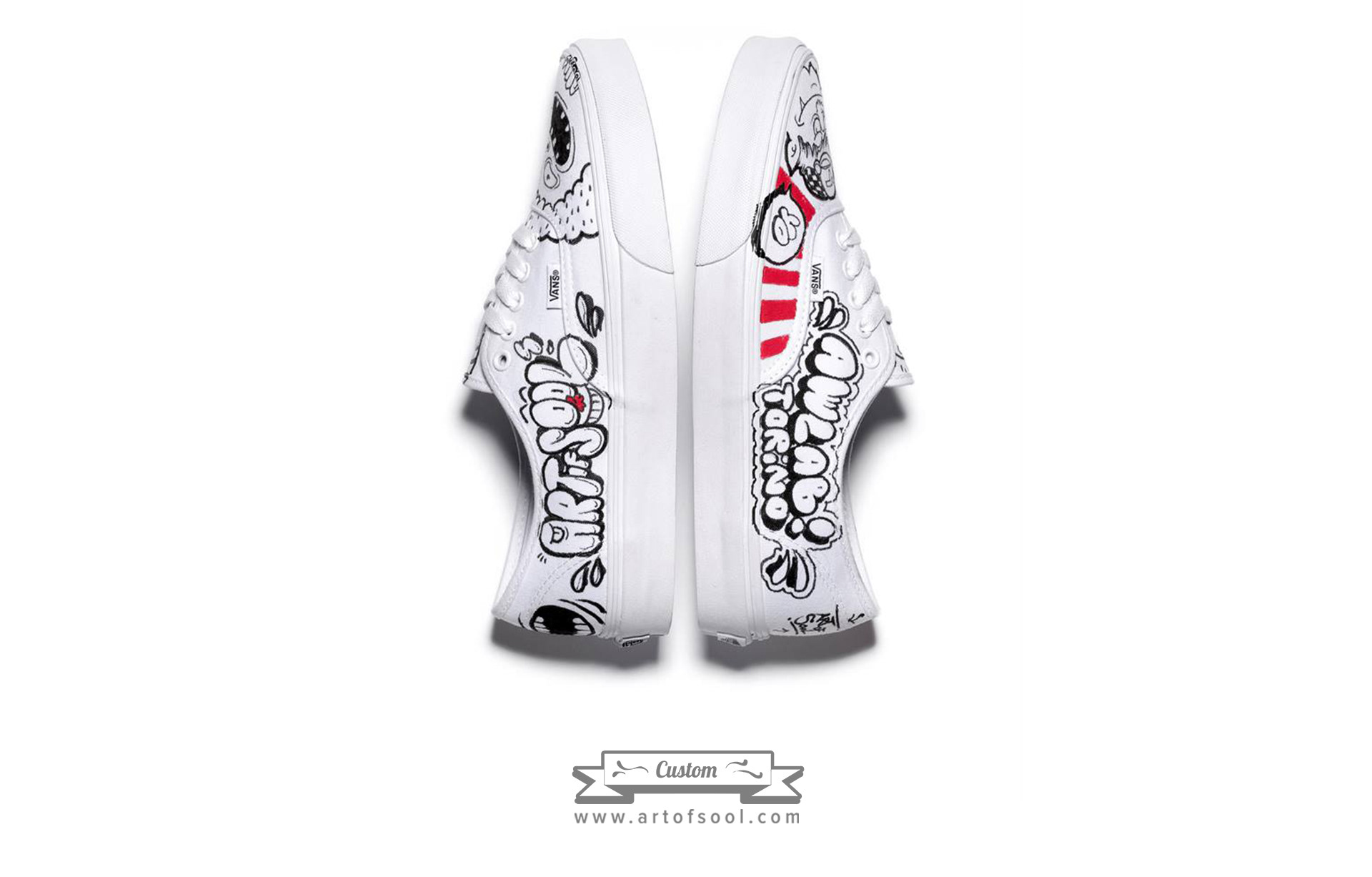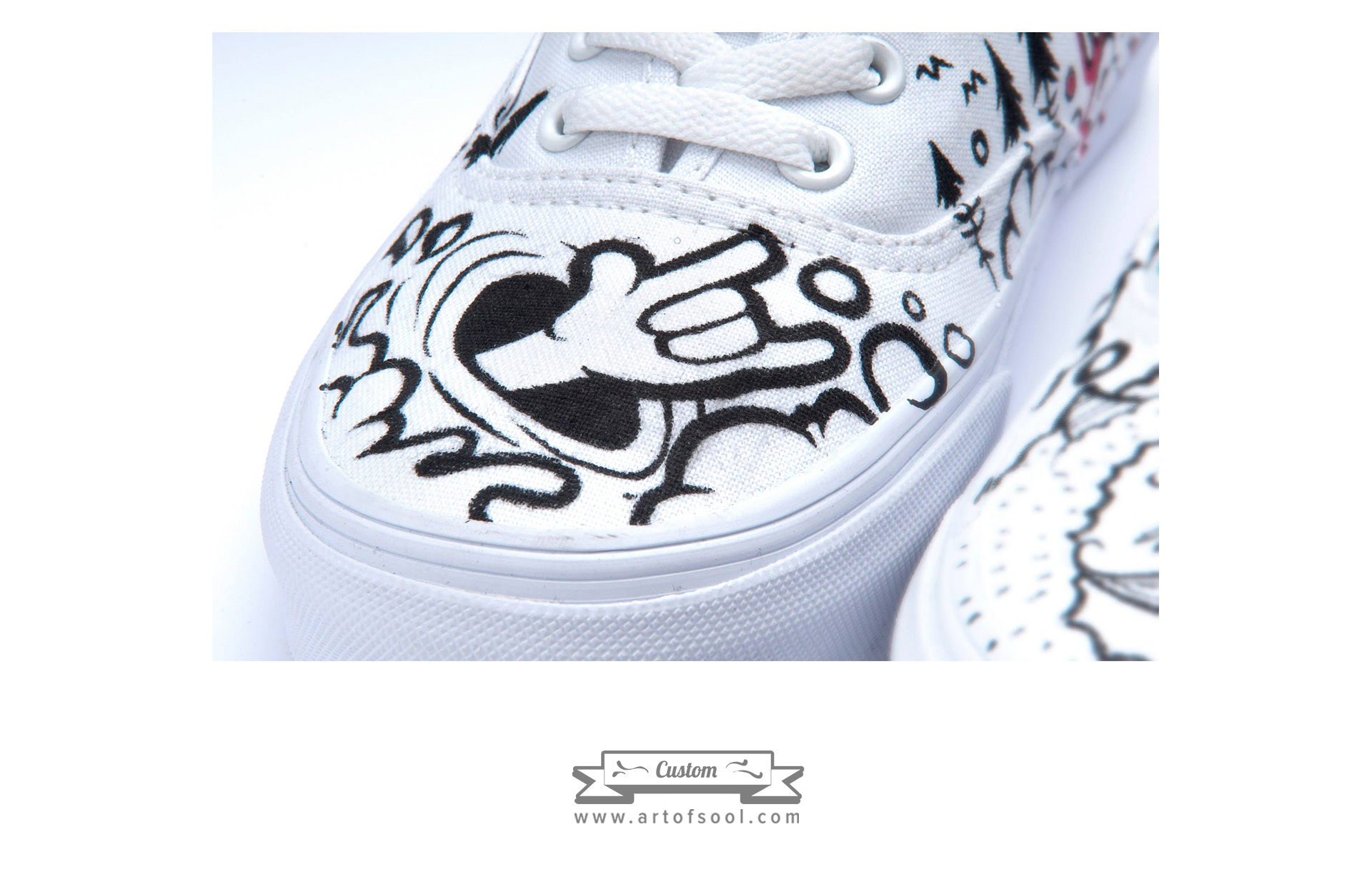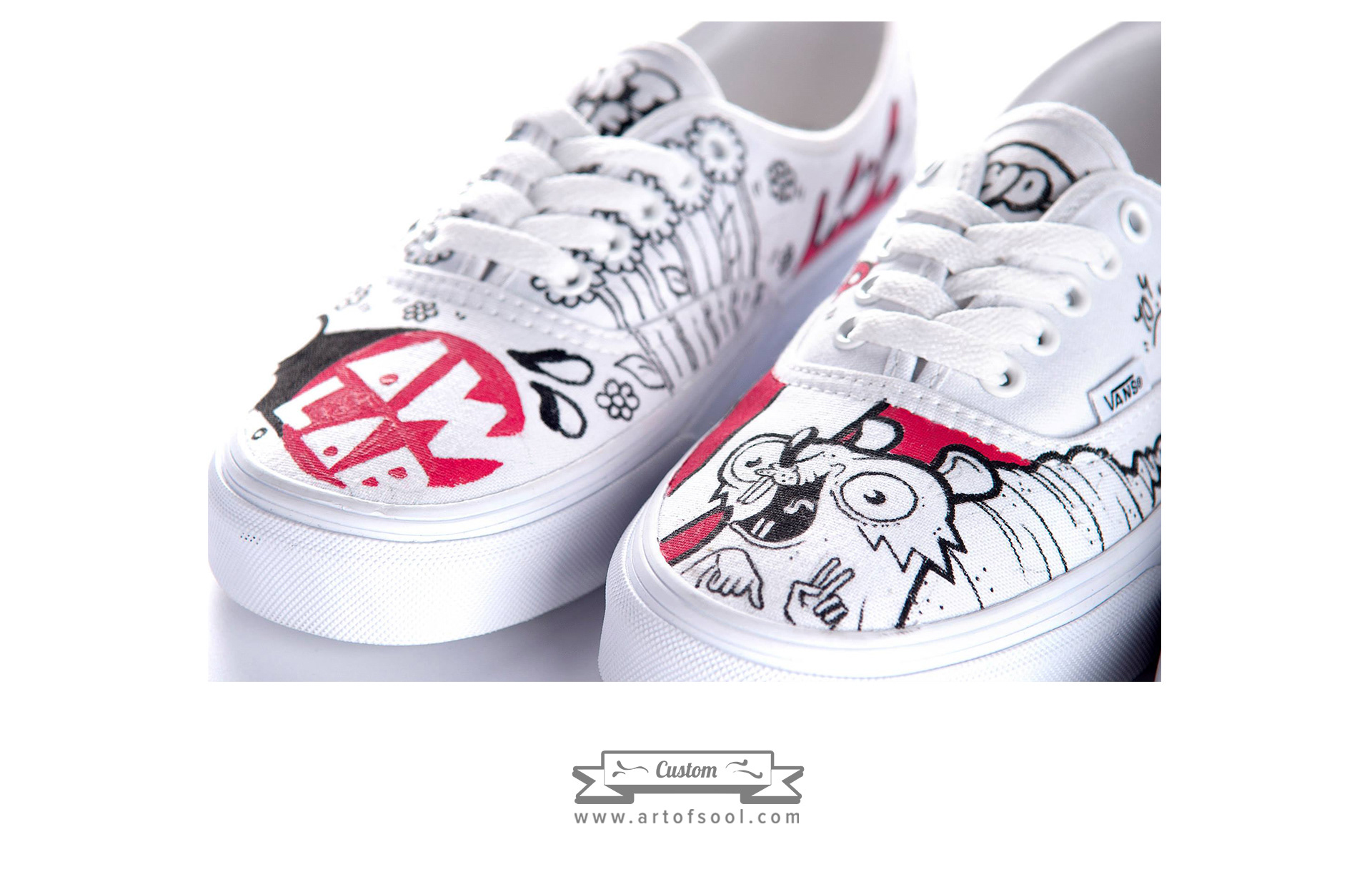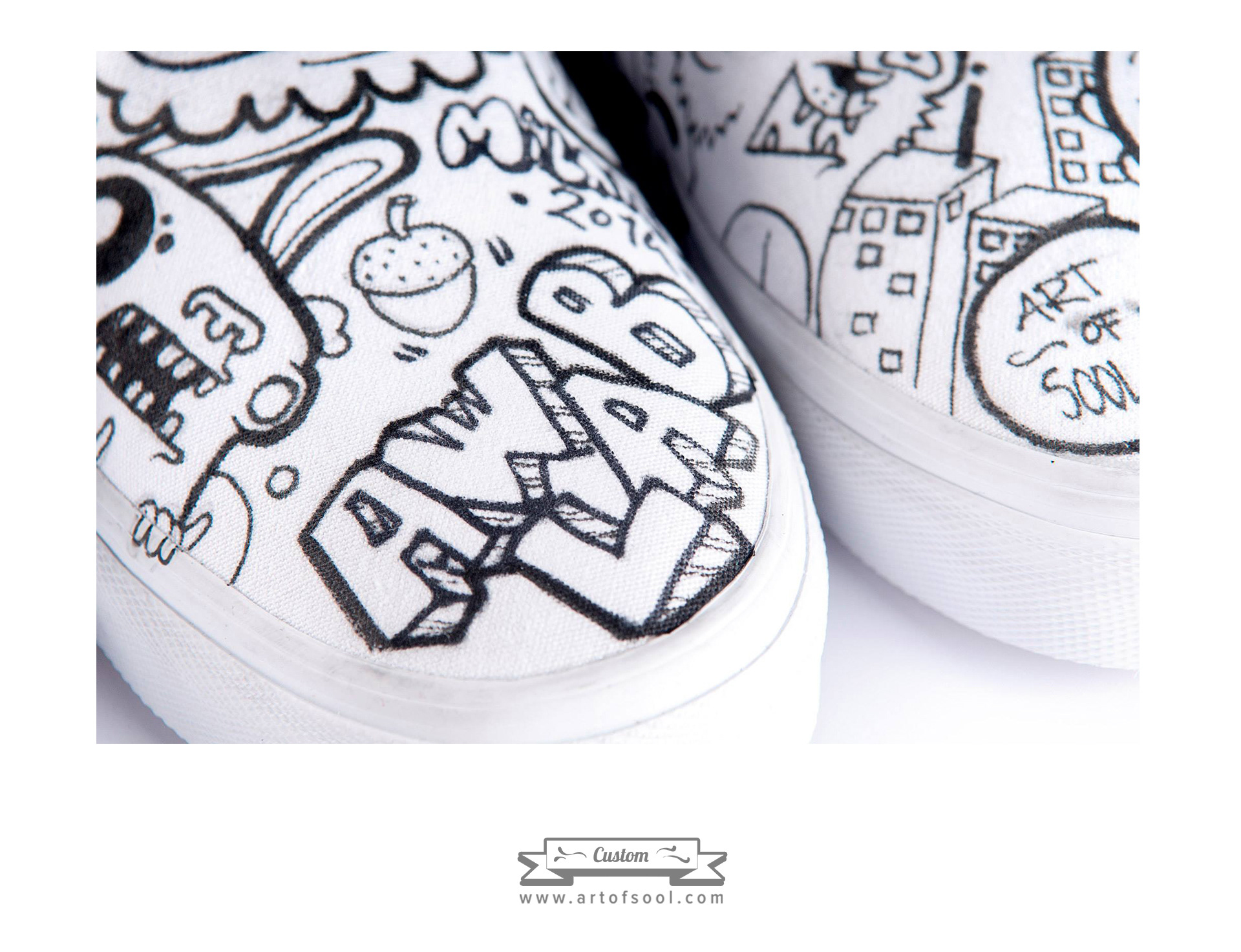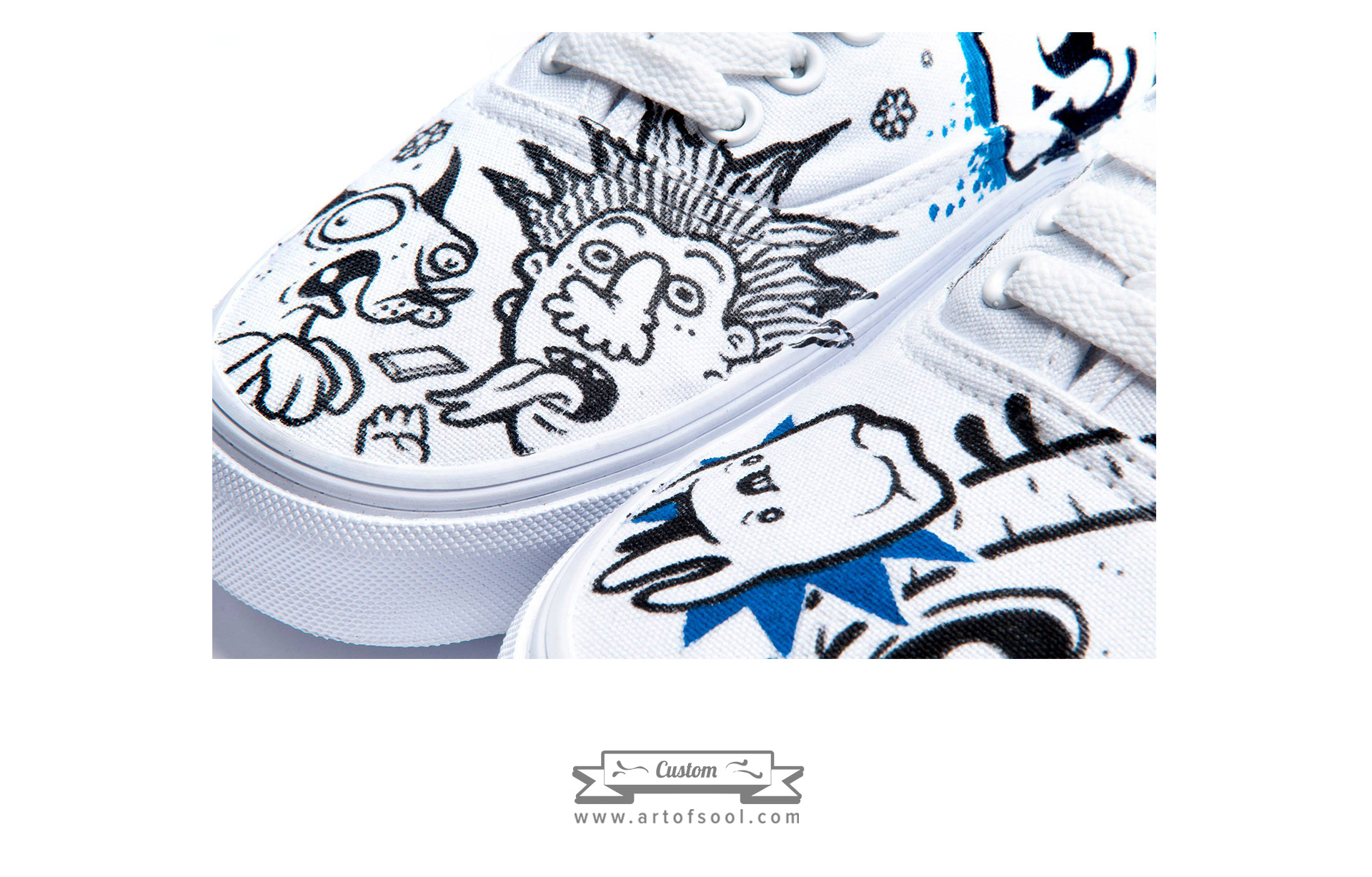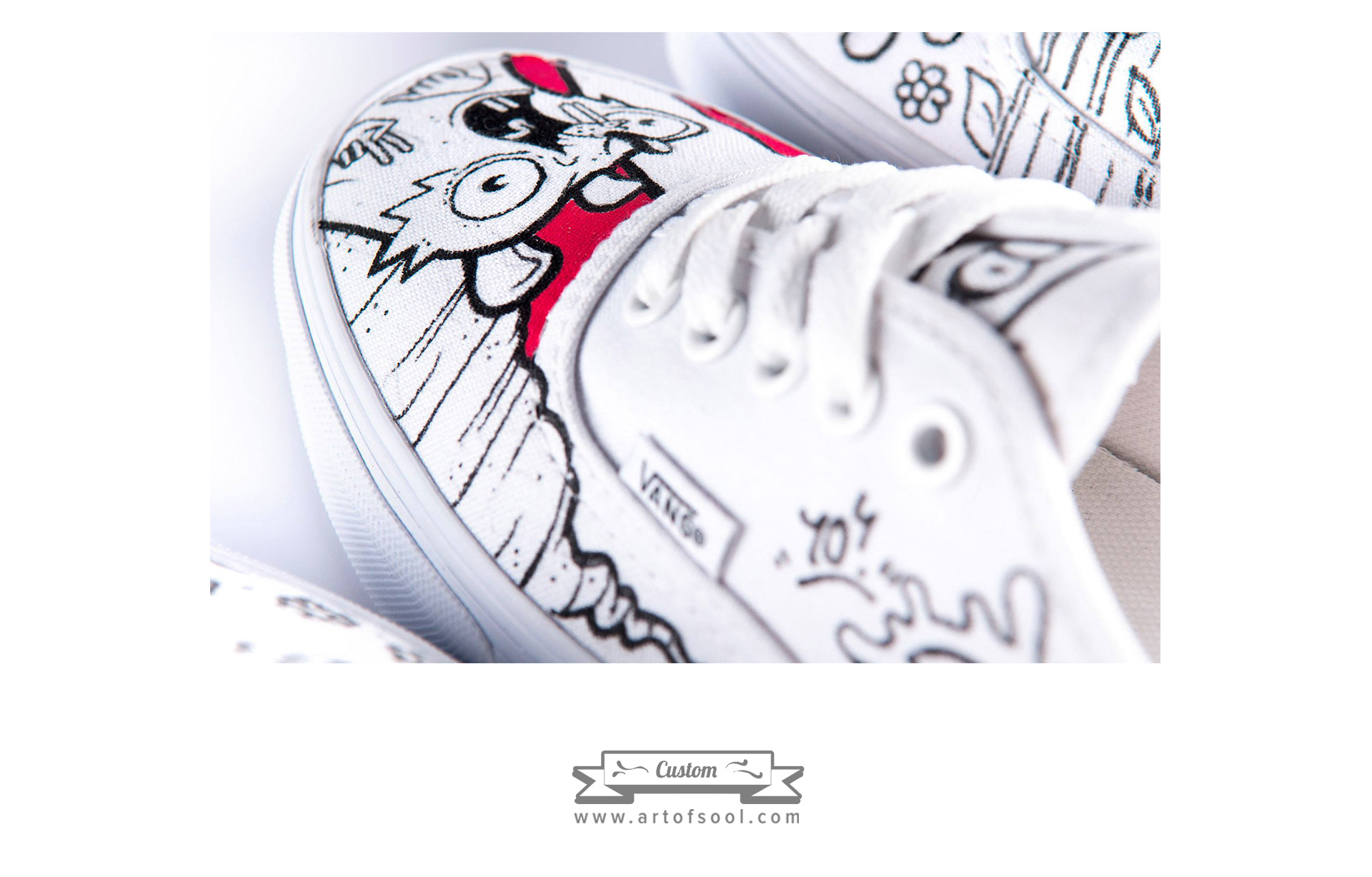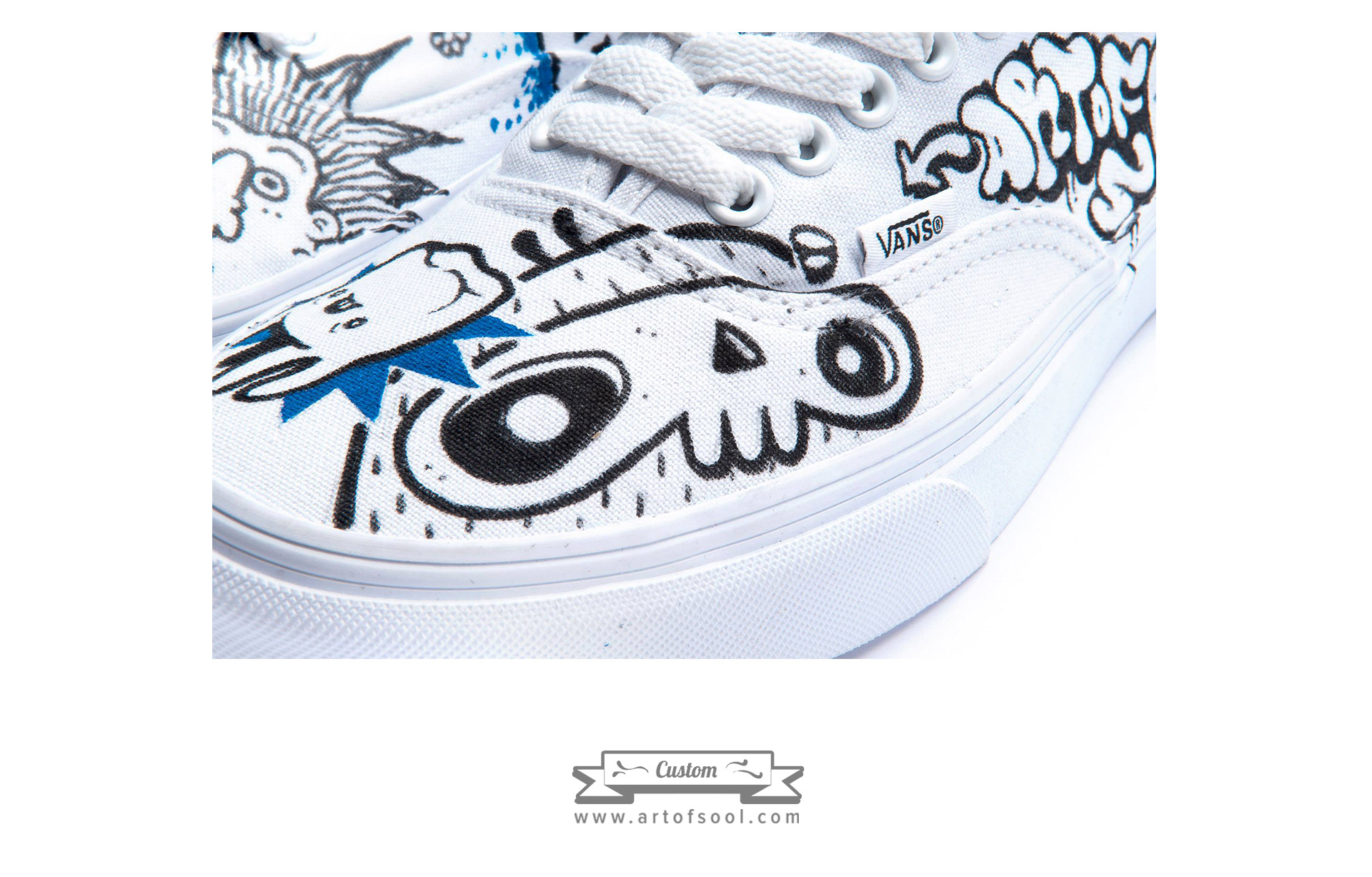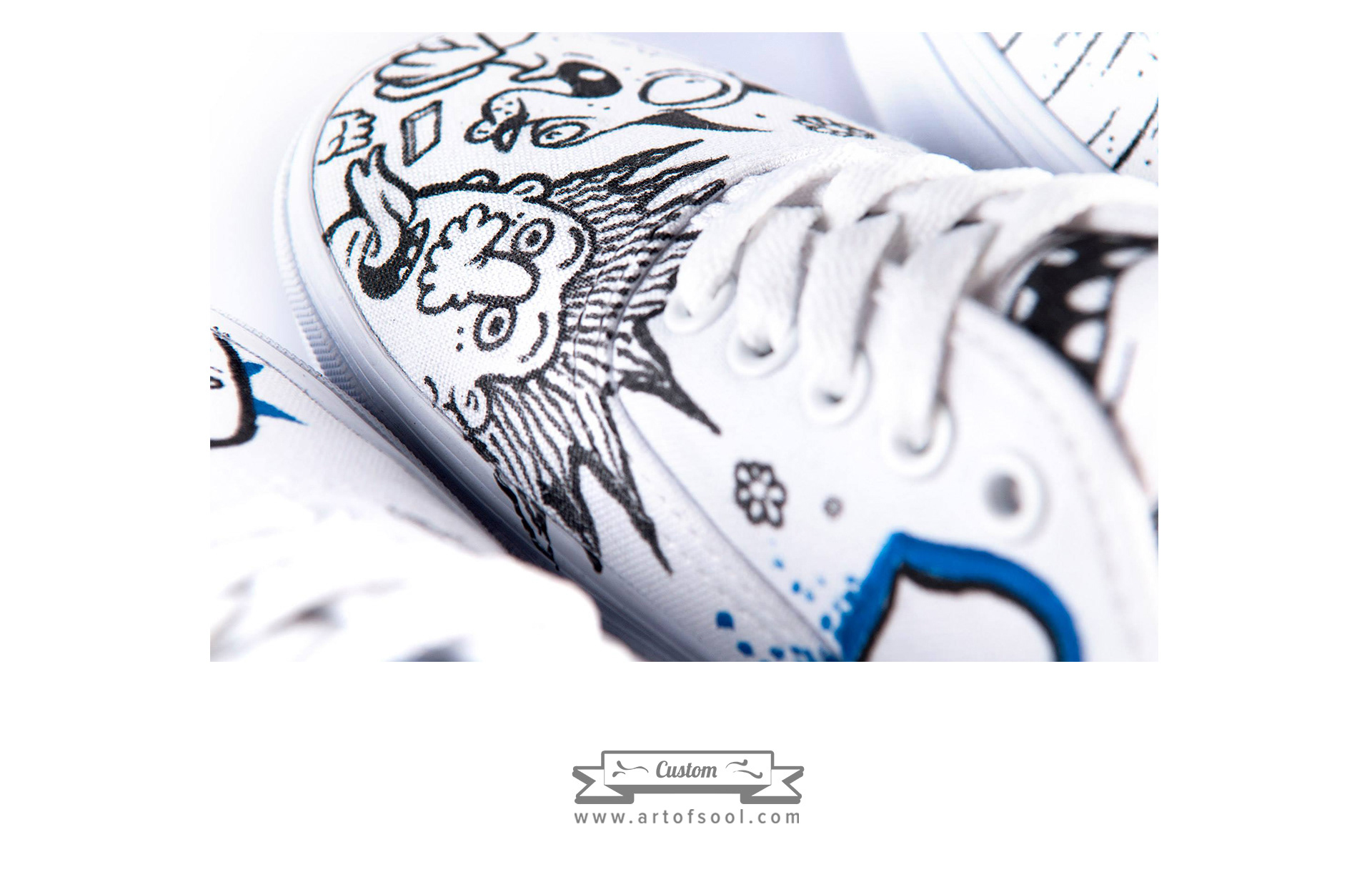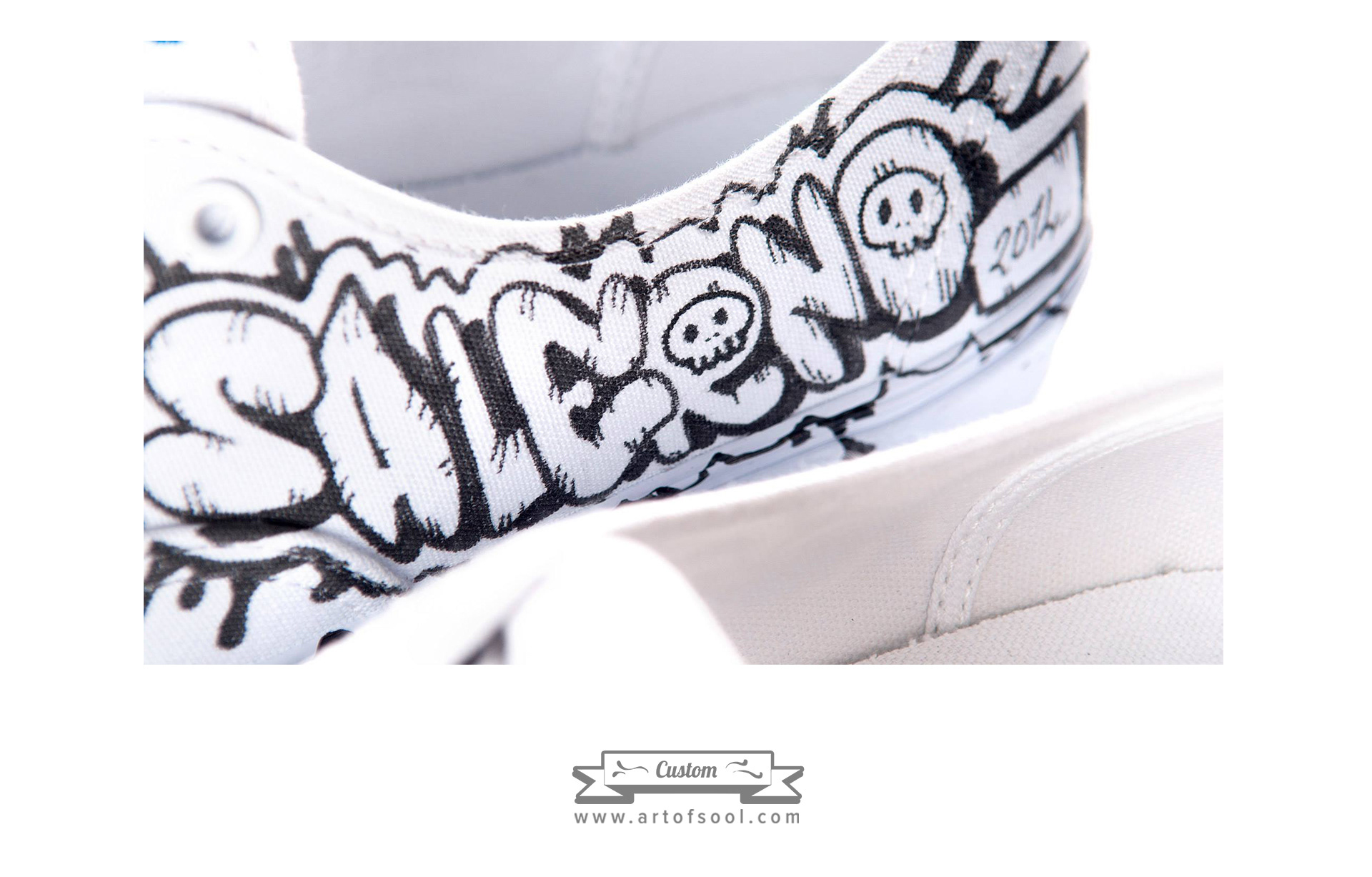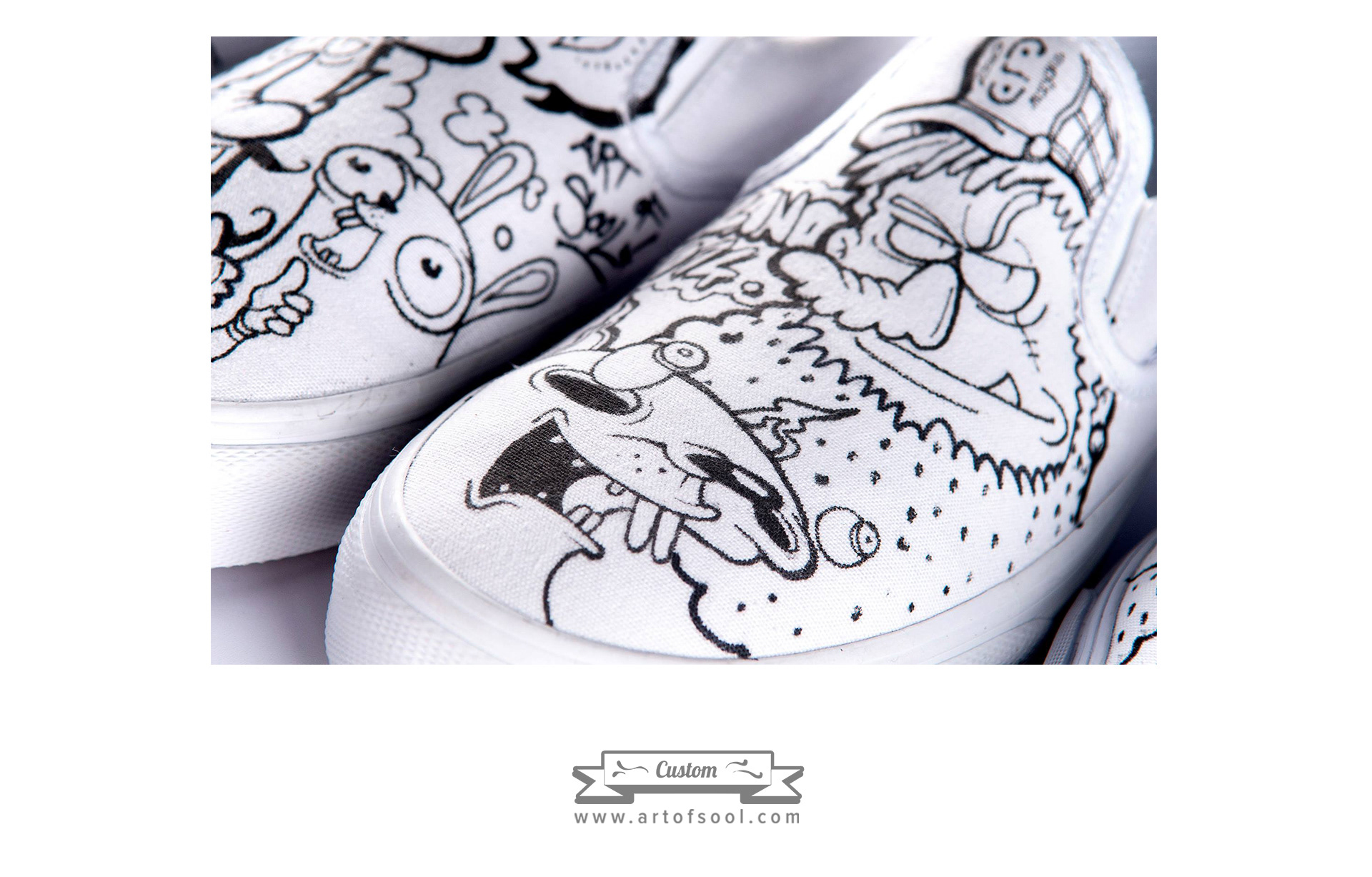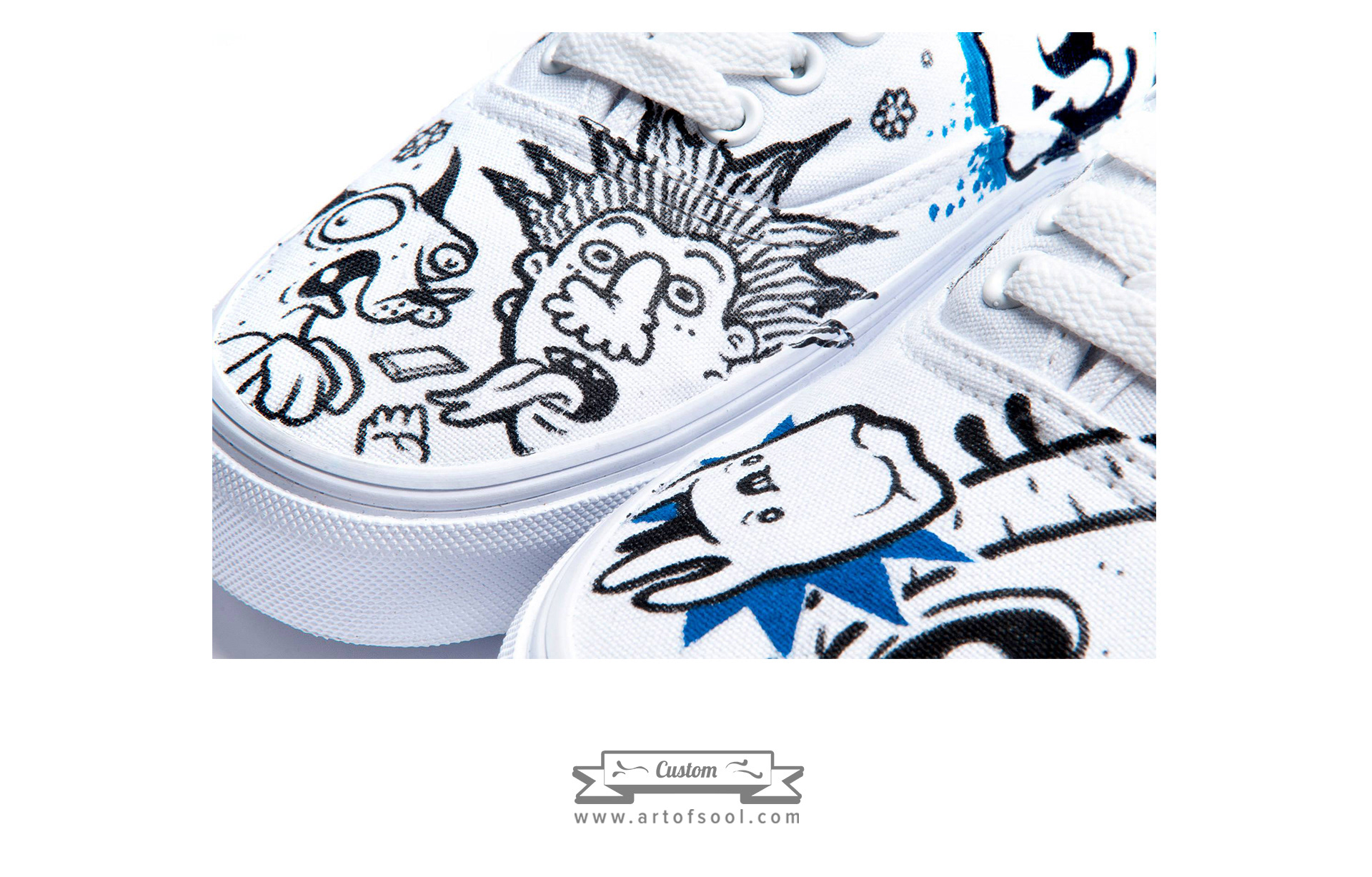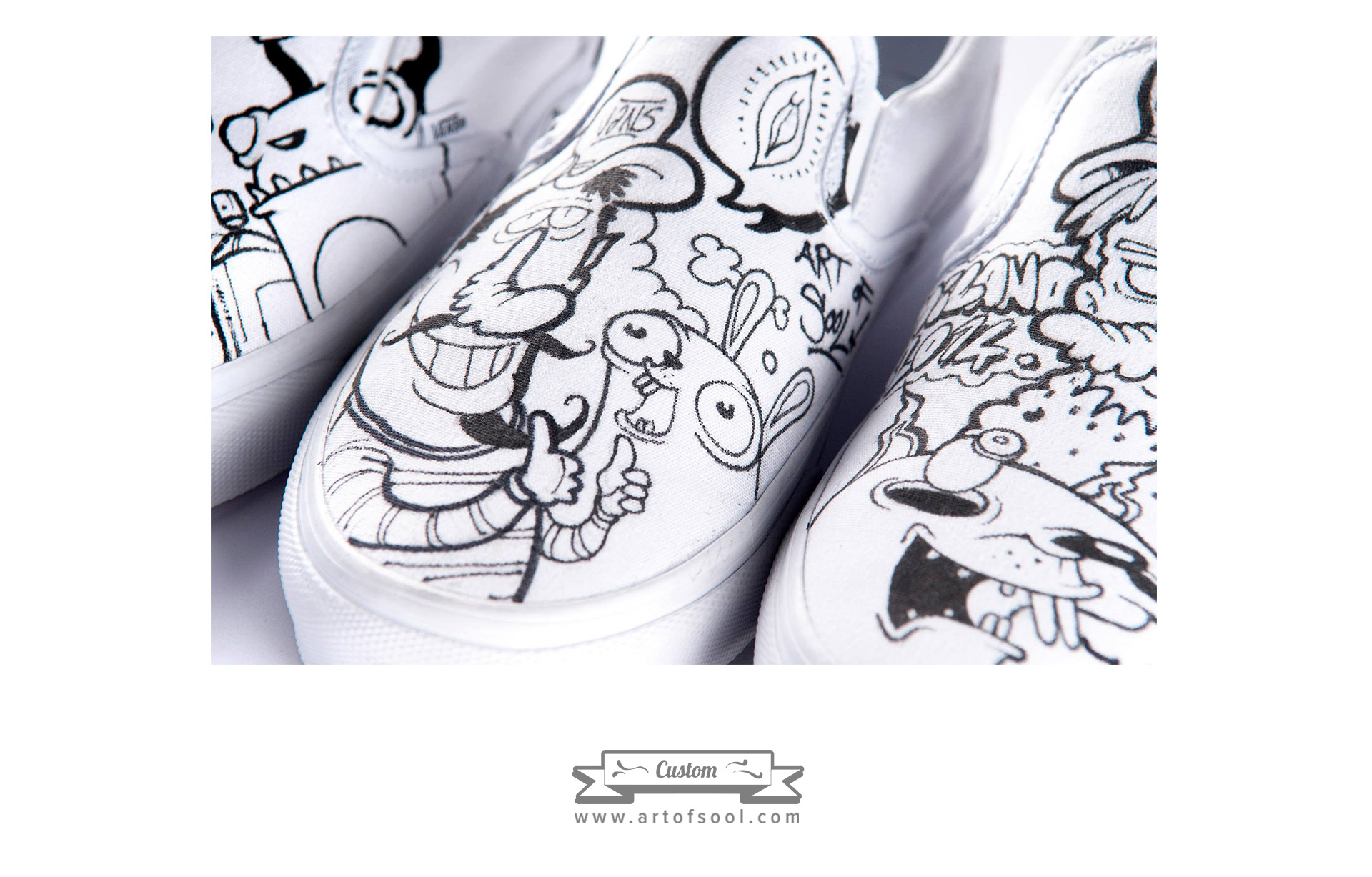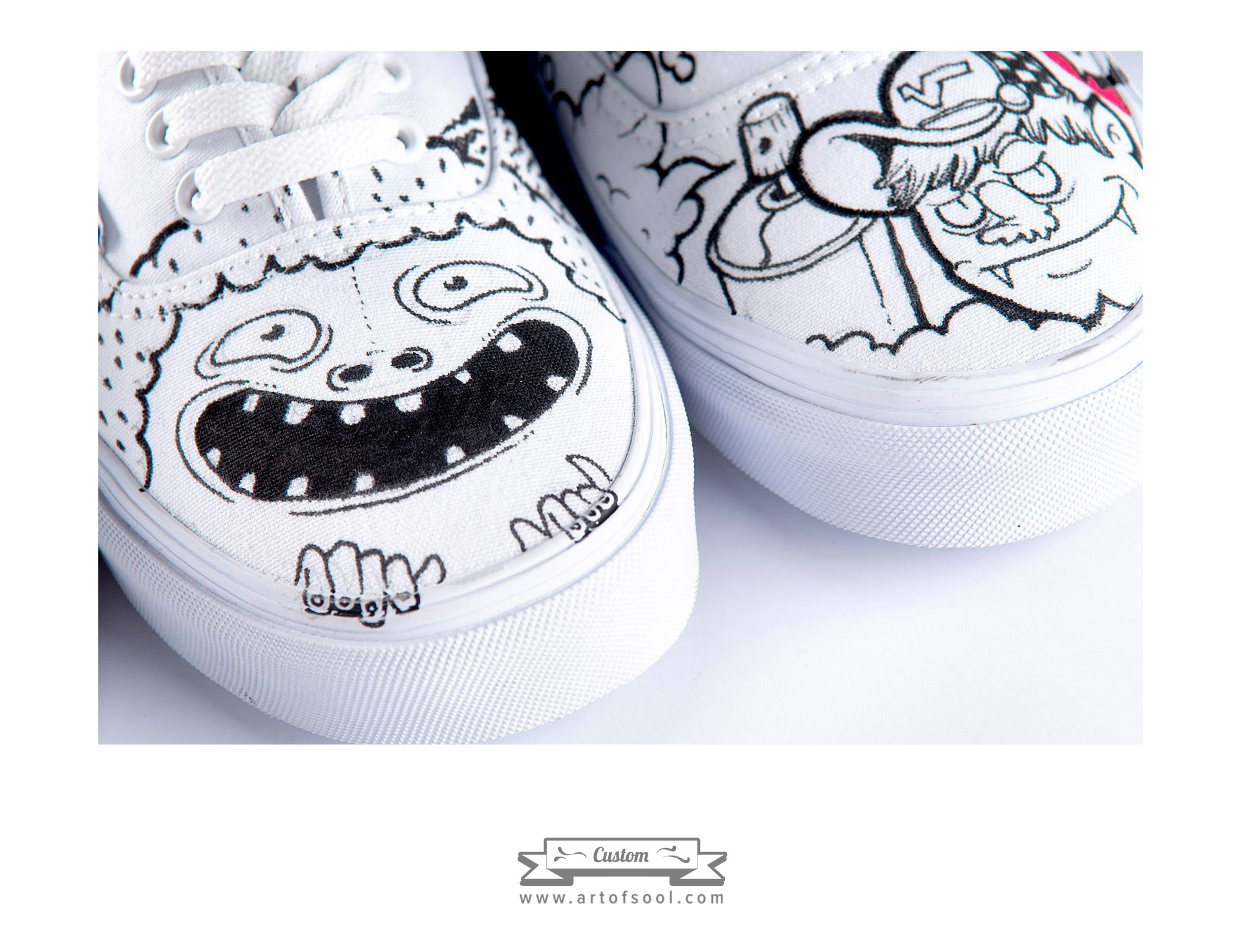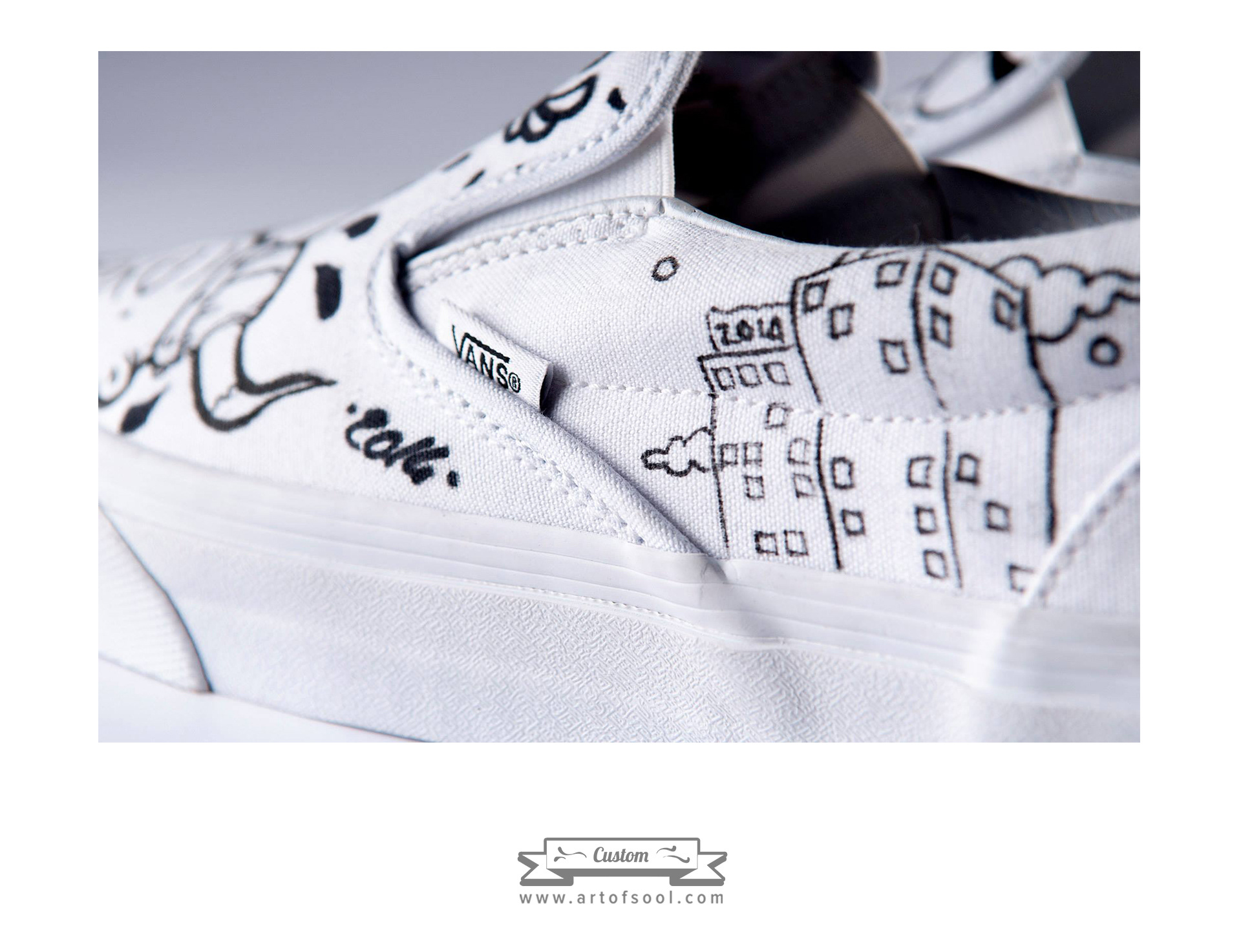 Fotografie di proprietà Vans Italy.